About the St. Clair Historical Museum
St. Clair Museum volunteers are dedicated to giving you a lively, entertaining and engaging experience regardless if you know anything about our city or not. Through displays, movies and slide shows, we invite you to enter the doors of the St. Clair Historical Museum and travel back 255 years to the community's beginning as British Fort Sinclair, moving to its days as a Michigan lumbering and brick manufacturing mecca, through its transition to salt purification, and shipbuilding.
View artifacts and photographs of the world-class resorts and hotels that drew guests from all over to the beautiful landscape and therapeutic mineral baths. Delve into family histories, city records and directories, newspaper articles, obituaries and documents.
Group Tours & Programs:
Group Tours are temporarily discontinued.
The Museum has no admission fee but donations are gratefully accepted.
Please call (810) 329-6888 for upcoming program information, hours of operation, and tour appointments!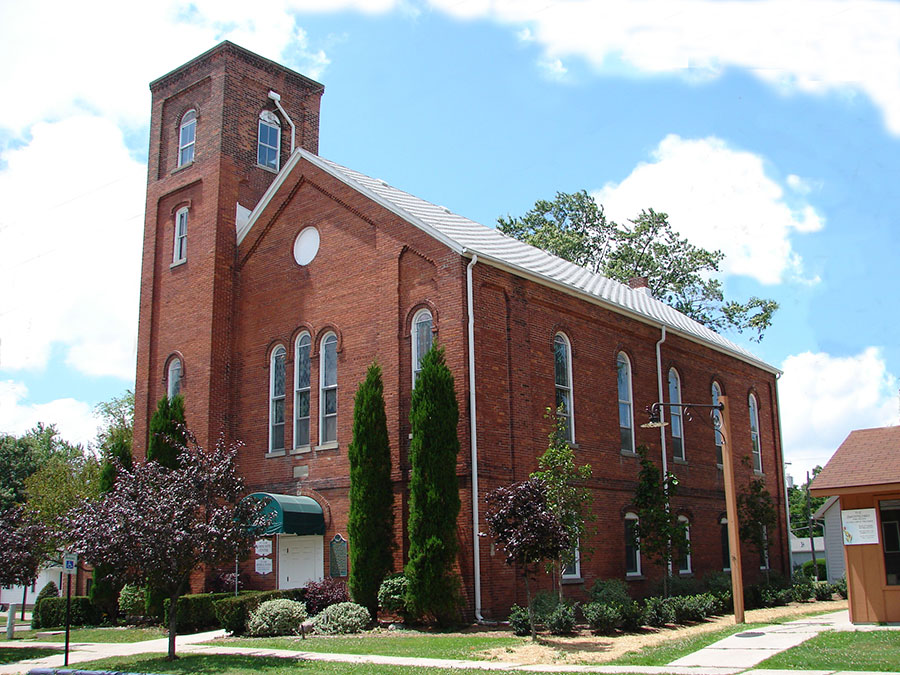 ---
MUSEUM ADDRESS
308 S. 4th St.
St. Clair, Michigan