We're In The Movies
An 80-minute, often humorous view of St. Clair circa 1940 shown at the Museum and available for sale.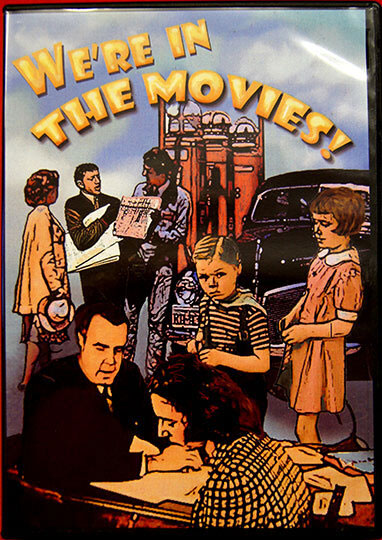 Pub Crawl to the Past
Take an 8-minute story-filled visual "crawl" into the pubs and bars of the St. Clair area from the past hundred years.  This video montage of photos and sketches is a shortened version of the Museum's hour-long live presentation by Georgiana Burns in 2017.