You're invited to have fun at the Museum with its hands-on exhibits.
Typewriter Challenge
Compare your typing speed on a 1920's vintage manual typewriter with your speed on a smartphone.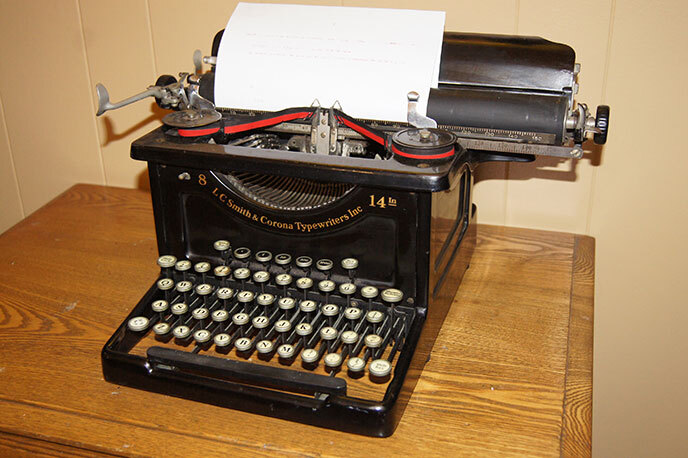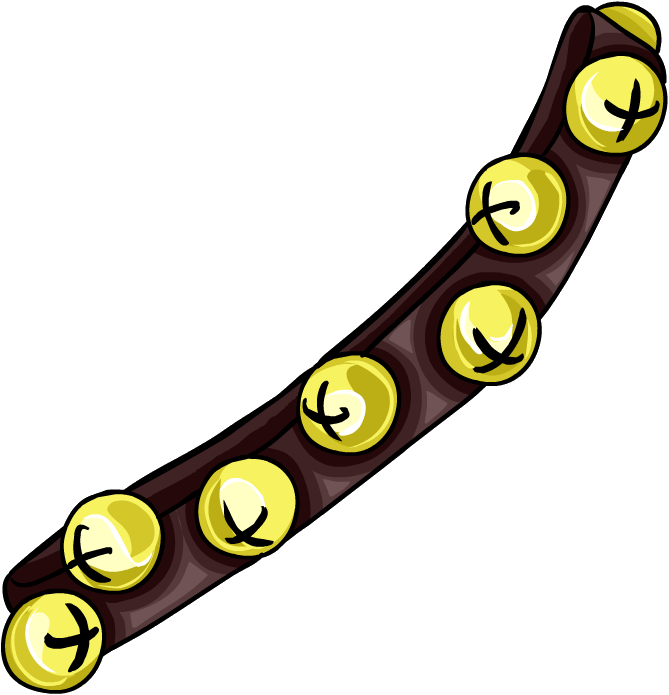 Sleigh bell chimes
Pull the cord to bring back the nostalgic sound of winter's sleigh bells.
Fire Alarm
Open the vintage, pole mounted fire alarm box to sound the alarm for ninth and Waterloo Streets area.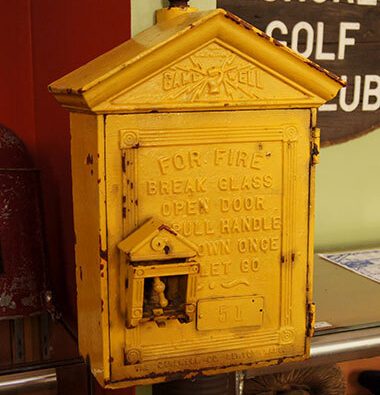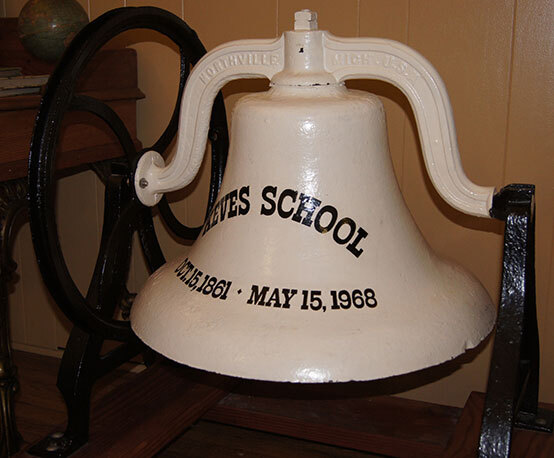 School bell
Ask a volunteer to help ring the country school bell but Hold your ears. It's the actual bell from the Keves School.
Belle Reve Room Photo Op
Use the beautiful fireplace or hand-carved paneling in the Belle Reve Room for a selfie or group photo.