Explore St. Clair's historic connections to California, San Francisco, Chicago and the entire United States through its people and products. The Museum's Salt Room, Fort Sinclair model, and historic home photo collection give insight into these connections.
CONNECTING TO CALIFORNIA AND SAN FRANCISCO
St. Clair's historic Hopkins houses are linked to San Francisco millionaire Mark Hopkins.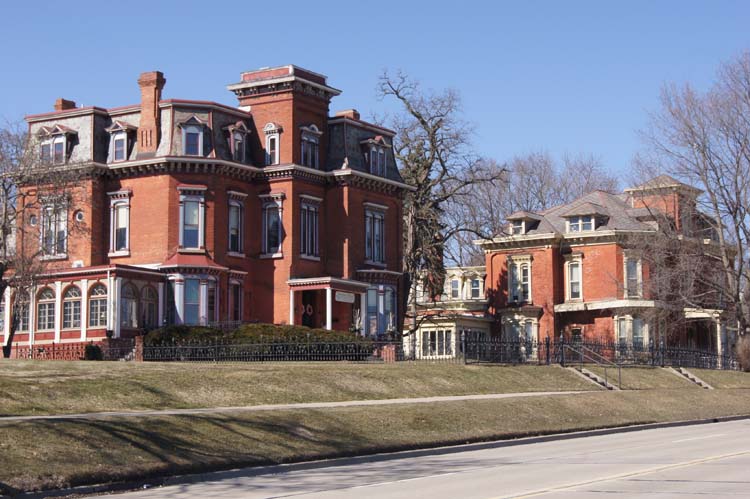 CONNECTING TO CHICAGO
St. Clair's original British Fort Sinclair included a trading post by the founder of Chicago.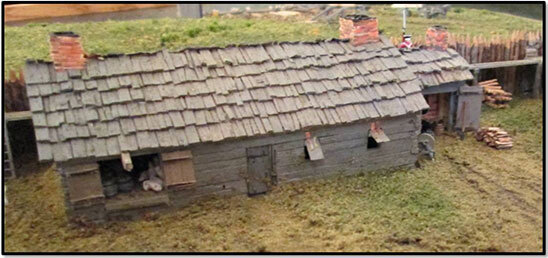 CONNECTING TO MACKINAC ISLAND
Lt. Patrick Sinclair also built the fort on Mackinac Island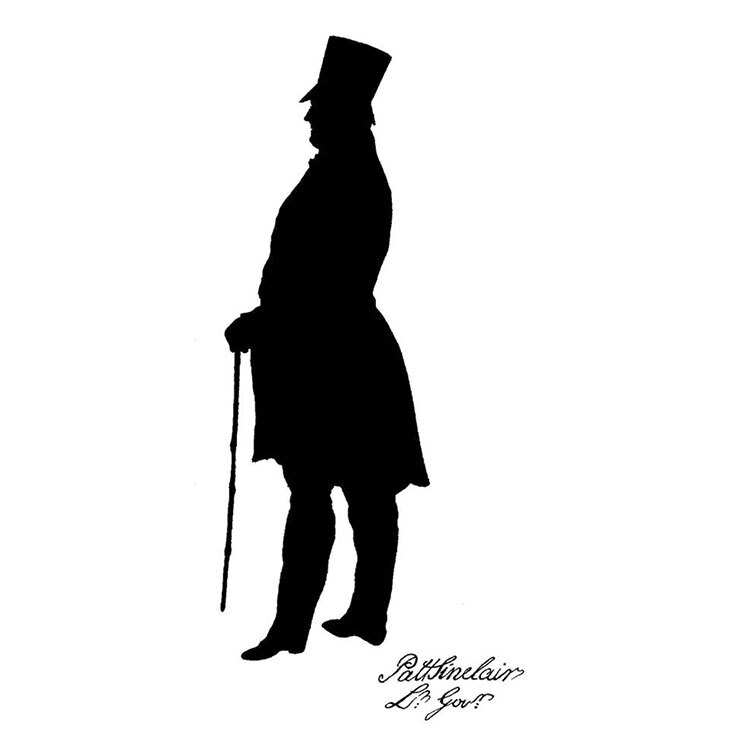 CONNECTING TO THE ENTIRE UNITED STATES
Food products distributed throughout the United States use a product made only in St. Clair.